Welcome to our website!
Pietrzak Horticulture Farm - is a producer of potted plants, well known for the high quality of its products. We offer rooted cuttings of many plant species, our most prominent one being Hedera helix. Our offer includes finished plants as well. Our products are available in Poland and many European countries. We encourage you to explore our portfolio.
more
Pietrzak Horticulture Farm offers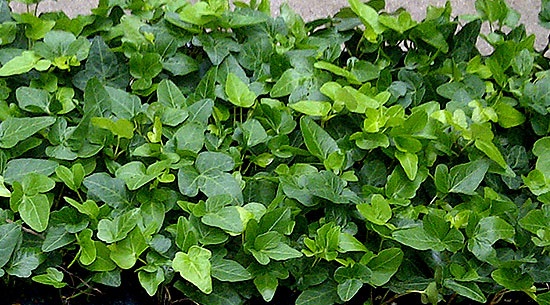 Rooted cuttings production is carried out strictly according to the orders and guidelines from our customers. Pot size, as well as number and age of the cuttings, are adjusted to the customers' needs.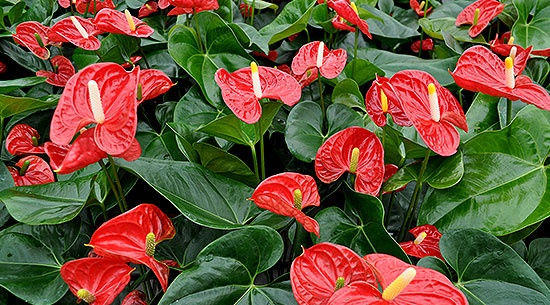 We deliver finished plants to retail chains in Poland and abroad. Our recipients include: B&Q, Kaufland, Auchan, Biedronka.